Babies and Toddlers' Club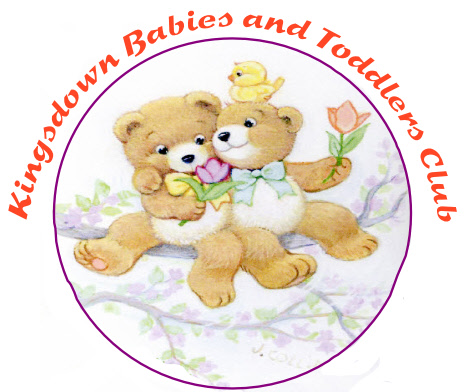 An opportunity each Wednesday, during Term Time, for Mothers and Carers to meet, enjoy a cup of tea and chat whilst their babies and toddlers play.
The Club meets at 1.00pm until 3.00pm in Kingsdown Church Hall, Kingsdown Avenue (behind the Church).
The cost is £1.50 per week.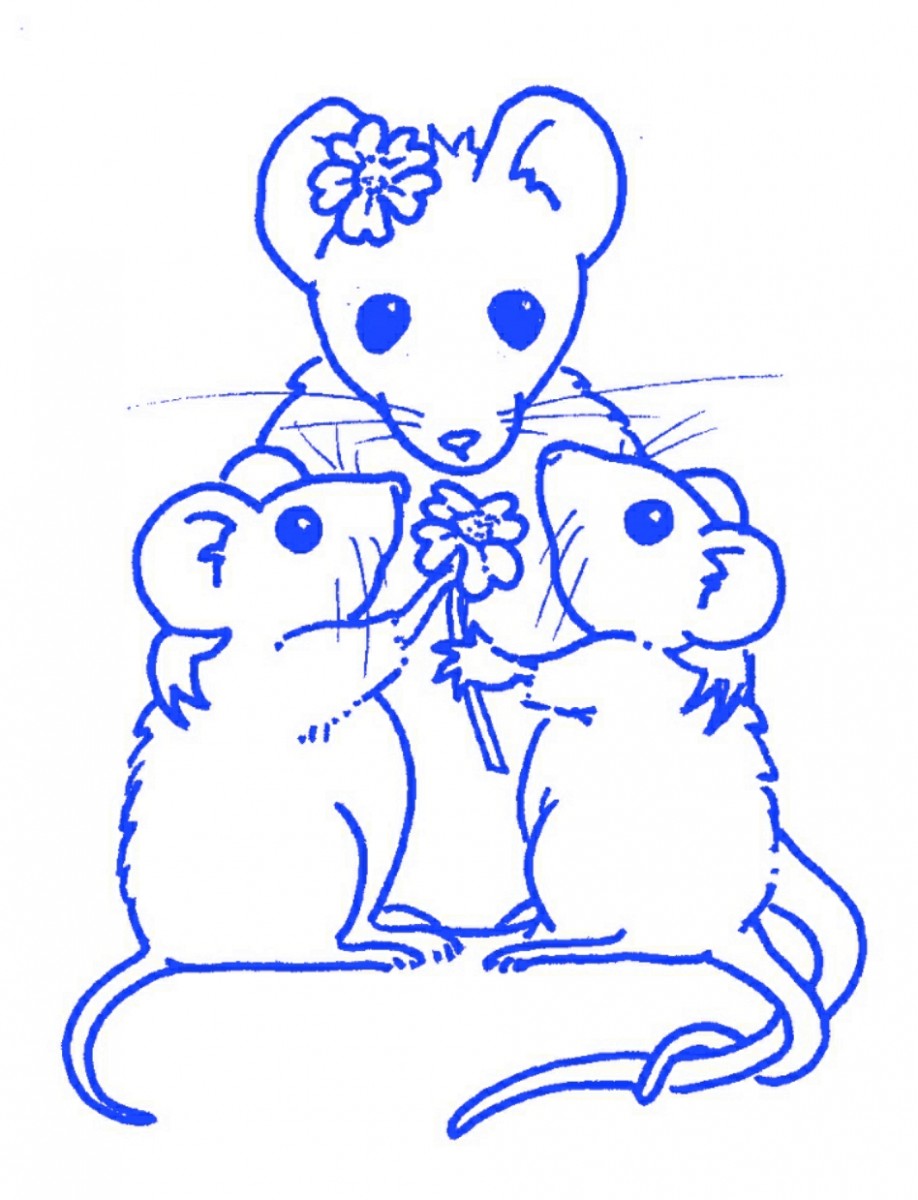 For more information contact - Jill Richardson on 020 8567 0634